You Now Have a Perfectly Paved Driveway!
Expert Driveway Sealcoating Delivered Just Like That
With over three decades of experience serving residential and commercial markets in Rochester, NY, Magic Seal LLC is your trusted source for striking driveway sealcoating. As a family-owned and operated business, our paving contractors are committed to providing Monroe County customers with unparalleled service and quality of work.
Magic is in our name for a reason:
You'll see results in the blink of an eye!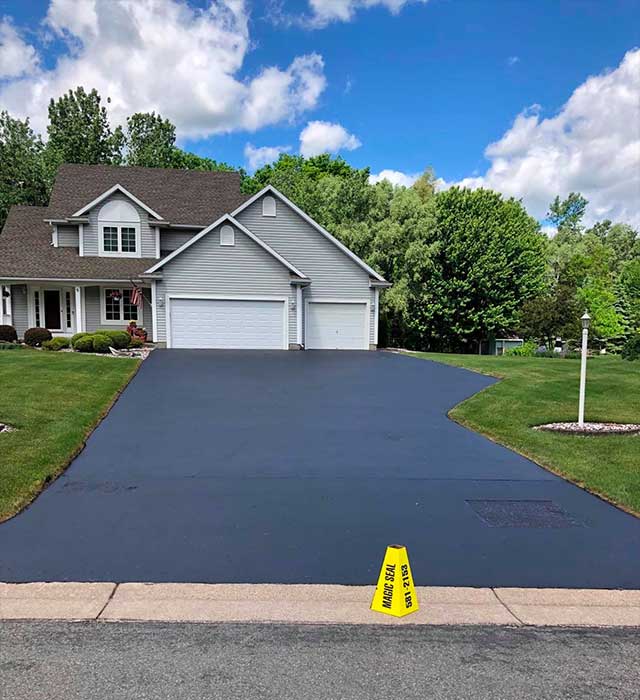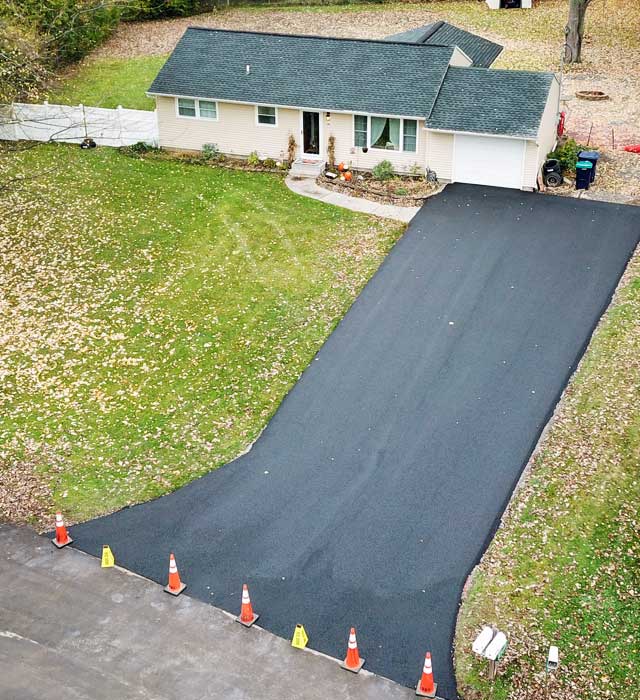 Driveway Repair
& Replacement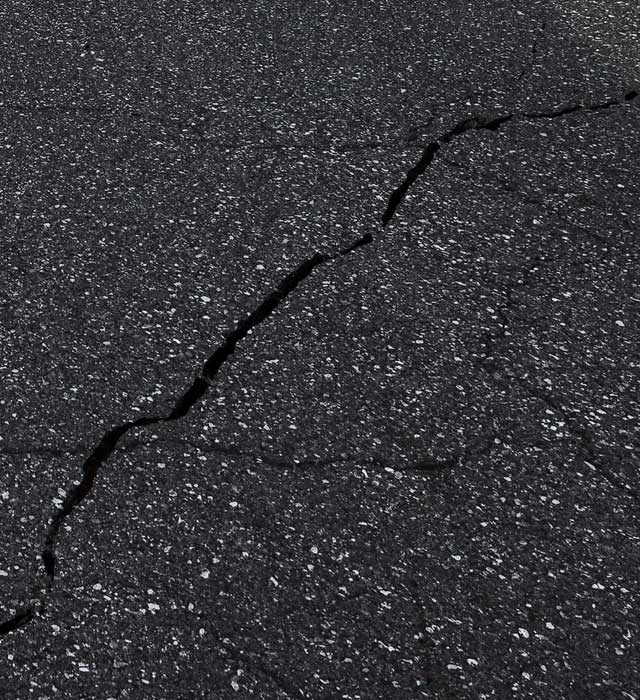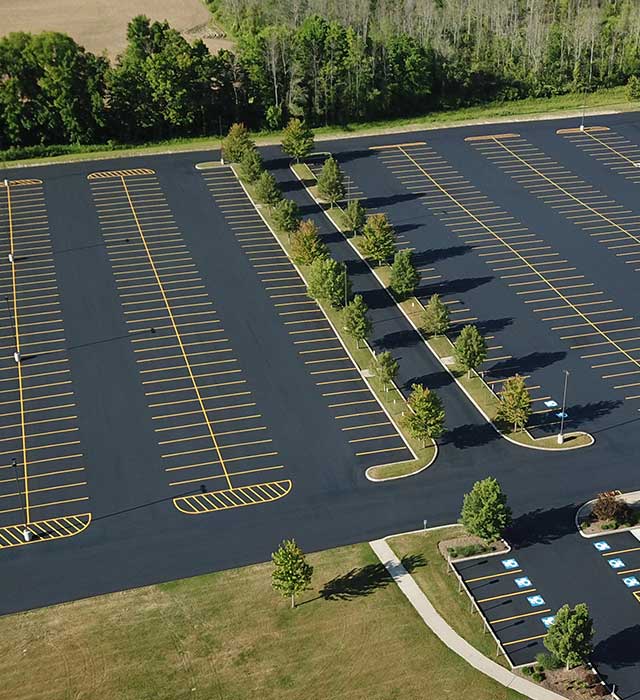 Commercial Asphalt
Sealcoating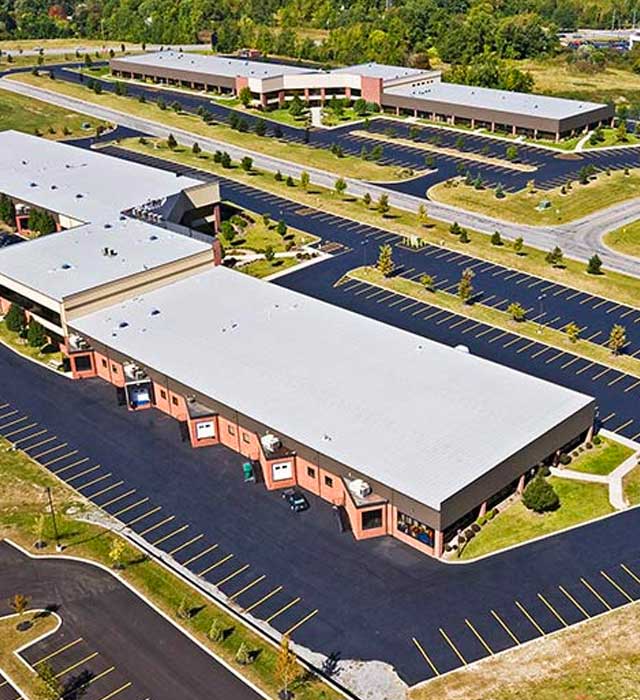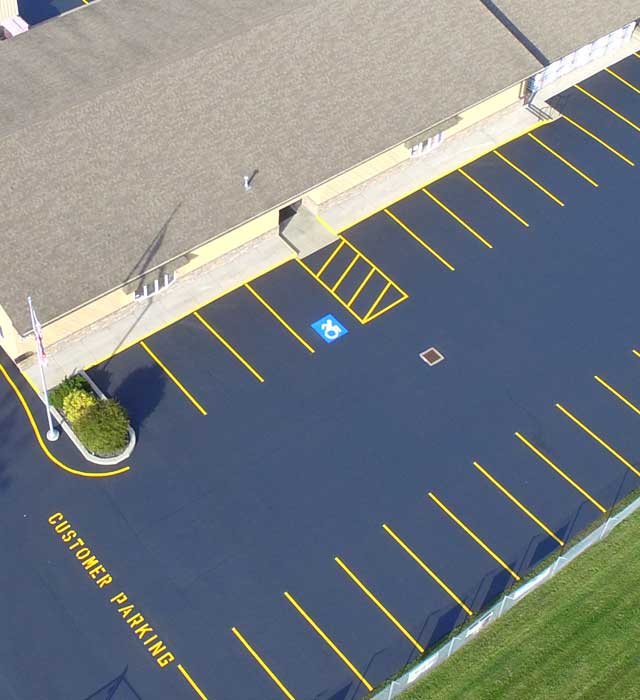 Parking Lot Striping
& Pavement Marking
Greece
Hilton
Chili
Gates
Pittsford
Fairport
Penfield
Webster
Perinton
Churchville
Henrietta
Hamlin
LeRoy
Bergen
And more!
If Your Blacktop Isn't Becoming To You…
You Should Be Coming To Us!
Here at Magic Seal LLC, we pride ourselves on providing the highest level of service and work for an affordable price. This work has paid off as we are consistently recognized as the best local company to choose for asphalt paving and sealcoating.
Magic Seal LLC offers asphalt repair, sealcoating, driveway repair, parking lot striping, & more.
Call us or send us a message to get a quote!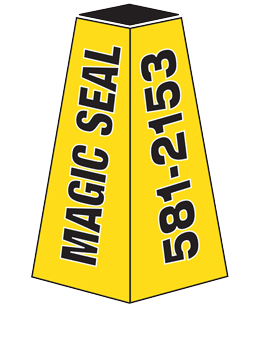 Business Hours
Monday — Friday
8:30 AM to 12:00 PM
Saturday — Sunday
Closed